American New Zealand Association
The American New Zealand Association (ANZA) donated $500,000 to the Christchurch Earthquake Appeal and to date $458,000 has been disbursed. ANZA has worked in partnership with the Ministry of Education and the Christchurch Earthquake Appeal Trust to identify specific projects that American donors would like to support, with a focus on assisting children in Canterbury.
ANZA established a fundraising campaign in America following the February earthquakes to assist Christchurch with relief and rebuilding efforts. Donations came from general fundraising, events across the USA and through nominated donations from individuals.
ANZA chairman Ian Philips says, "The projects are large and small, but have been identified as helping the particular needs of schools to help their students with learning and morale assistance given each school's particular challenges after the earthquakes and the difficulty now in raising necessary funds from parents and the community."
Projects funded in partnership with ANZA are part of the Trust's hardship and education categories of funding.
Projects funded
Assistance with school uniforms - $20,000
$20,000 for replacement school uniform assistance for needy children at four secondary schools:
Avonside Girls' High School
Shirley Boys' High School
Linwood College
Aranui High School
Cholmondeley Children's Home - $100,000
$50,000 to Cholmondeley Children's Home towards an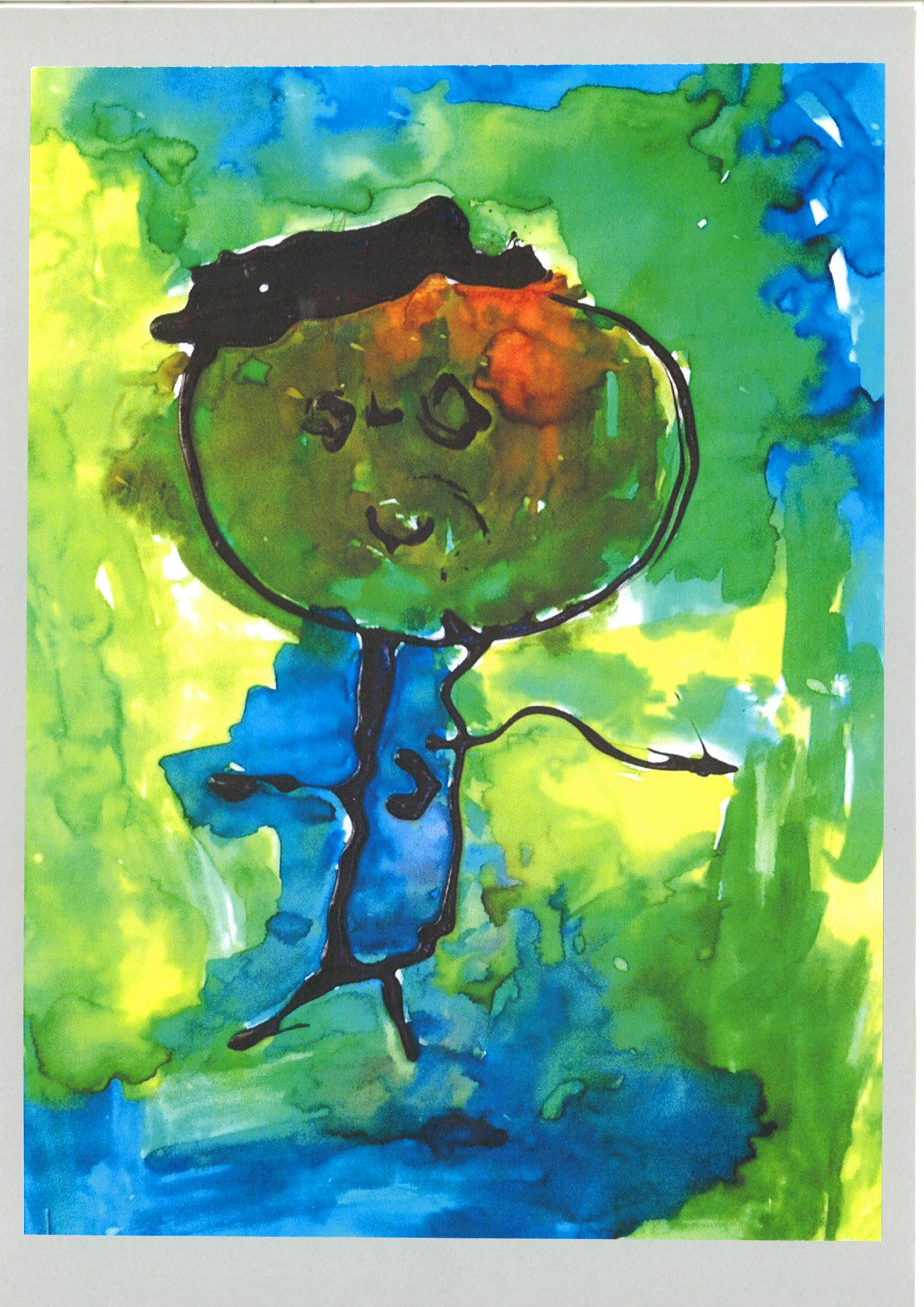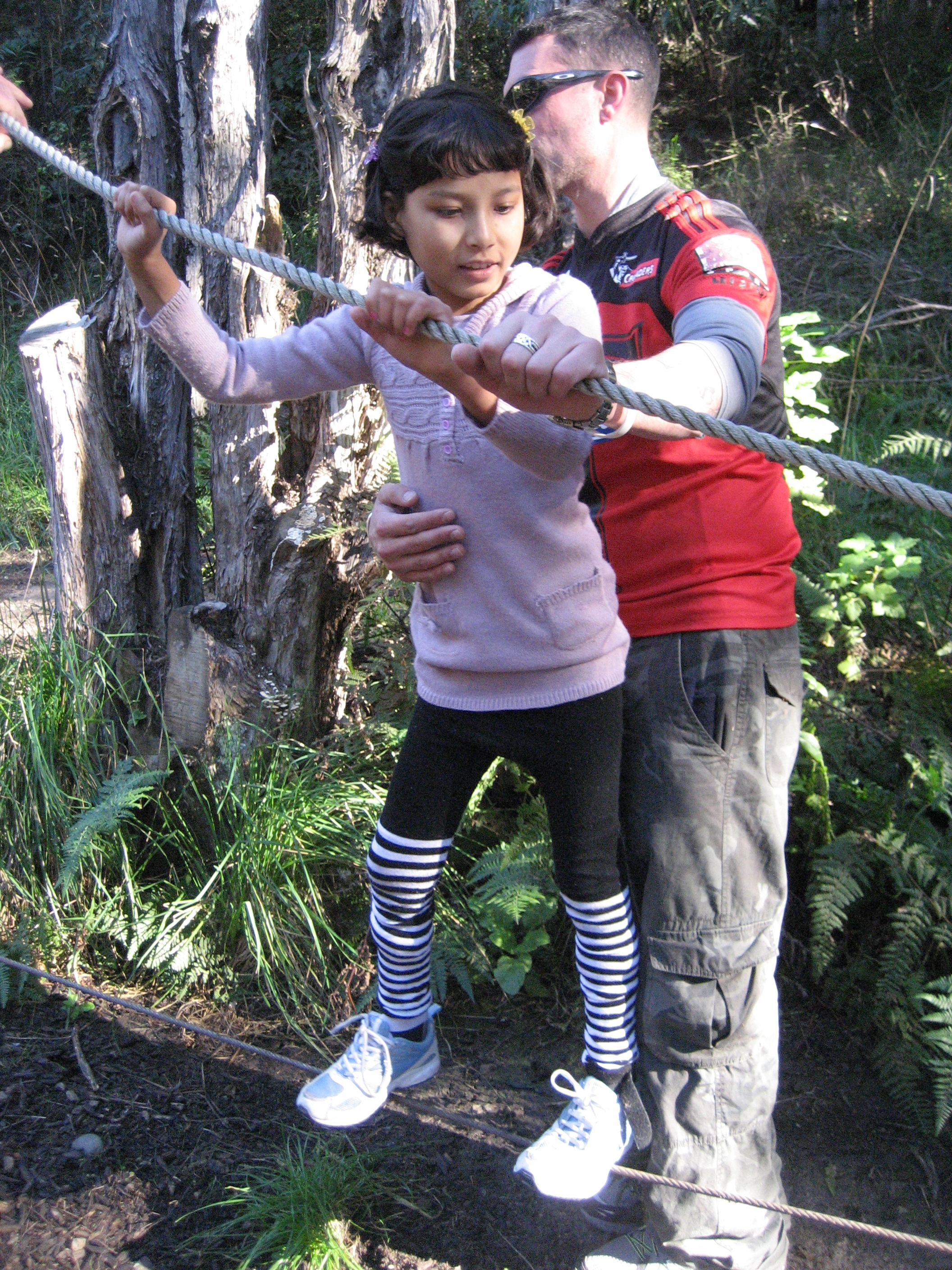 adventure-based learning programme.
$50,000 to assist with the rebuild of the home and to support the children's education.
Cholmondeley Childrens' Home began in 1925 and provides care, support and education to children at risk, or in temporary need of assistance, in the greater Christchurch area. Demands for its services increased following the earthquakes at the same time as available funding from the community declined. The funding provided to Cholmondeley provided support for staffing and resources for the adventure-based learning programme which has proven a huge favourite with children at the home.
Christchurch Cathedral Choir Educational Trust - $94,000
$94,000 to establish an ongoing student scholarship with the Christchurch Cathedral Educational Trust. This project was supported by a nominated donation. It establishes an annual scholarship for a suitable boy to join the choir and attend Grammar school in Christchurch.
Freeville School - $48,000
$31,000 for hardship assistance and transportation for children at this school which is located in the particularly hard hit Eastern suburbs.
$17,000 to replace the school's server, mural cubes to replace the murals demolished and new digital technologies to support teaching.
Linwood College Orchestra Tour - $10,000
$10,000 to support the successful Linwood College Orchestra Tour.
The Linwood College Orchestra had been fundraising to perform in the United Kingdom to coincide with ANZAC day until the February earthquakes put the both the fundraising and trip in jeopardy. The donation to the tour by ANZA was a contribution to the overall cost of $200,000 for the tour.
St Paul's School - $81,000
$81,000 for the provision of equipment and tuition assistance for this school which has had to move several times as a result of the earthquakes.
Study Centres - $20,000
$20,000 towards the cost of establishing study centres at three secondary schools:
Papanui High School
Linwood High School
Shirley Boy' High School
These study centres provide a venue for students to study and prepare for tests and obtain tutoring where the double use of classrooms at these site-sharing schools has meant that normal rooms for these activities are not available within the schools themselves.
University of Canterbury Outreach programmes - $85,000
$50,000 to support the University of Canterbury Outreach programme which involves an enhanced outreach, engagement and mentoring programme for students in selected high schools.
$25,000 to assist with the UCMe A+ Programme: A continuation of the outreach and liaison activity to prepare and encourage Pacific students from low-decile schools to study at the University of Canterbury.
$10,000 to assist with the UCMe XL Programme for 2012 (an outreach eXtra Learning programme designed for Pacific students).