Appeal Trust grants $120,000 toward digital film equipment at Isaac Theatre Royal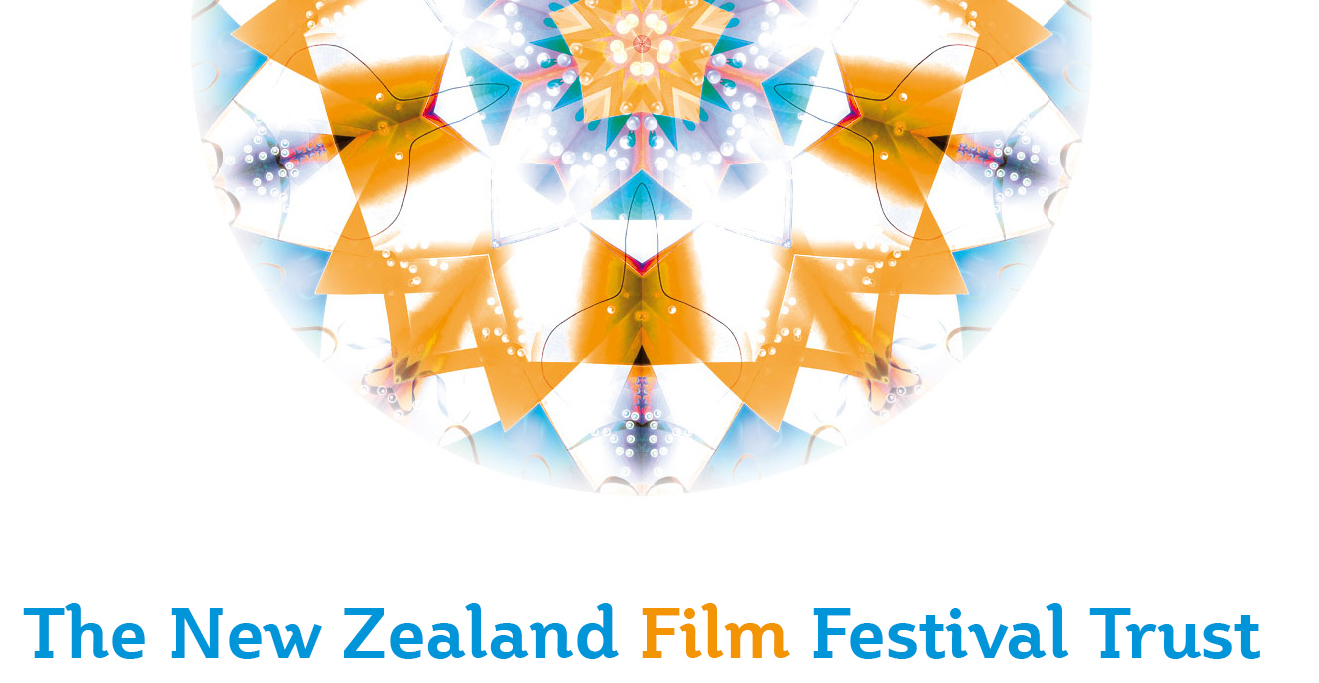 Appeal Trustees have granted up to $120,000 to equip the Isaac Theatre with additional digital features to offer another performance dimension for all users, as well as provide a permanent central city venue for future film festivals.
The Appeal Trust's contribution towards the campaign means that NZIFF is only $30,000 from the total $280,000 funding target. Click here to read the media release from the NZIFF.
About the Appeal Trust:
The Christchurch Earthquake Appeal was launched by Prime Minister John Key on 27

February 2011 as the Government's official, global fundraiser for the recovery effort and to date it has raised more than $100 million in donations and pledges. The Christchurch Earthquake Appeal Trust is responsible for allocating the funds raised to support earthquake recovery initiatives. The Trust is an independent charity, registered under the Charities Act of New Zealand and is governed and operated by the Trustees independent of government.