16th October 2012
Riccarton House receives grant from Christchurch Earthquake Appeal Trust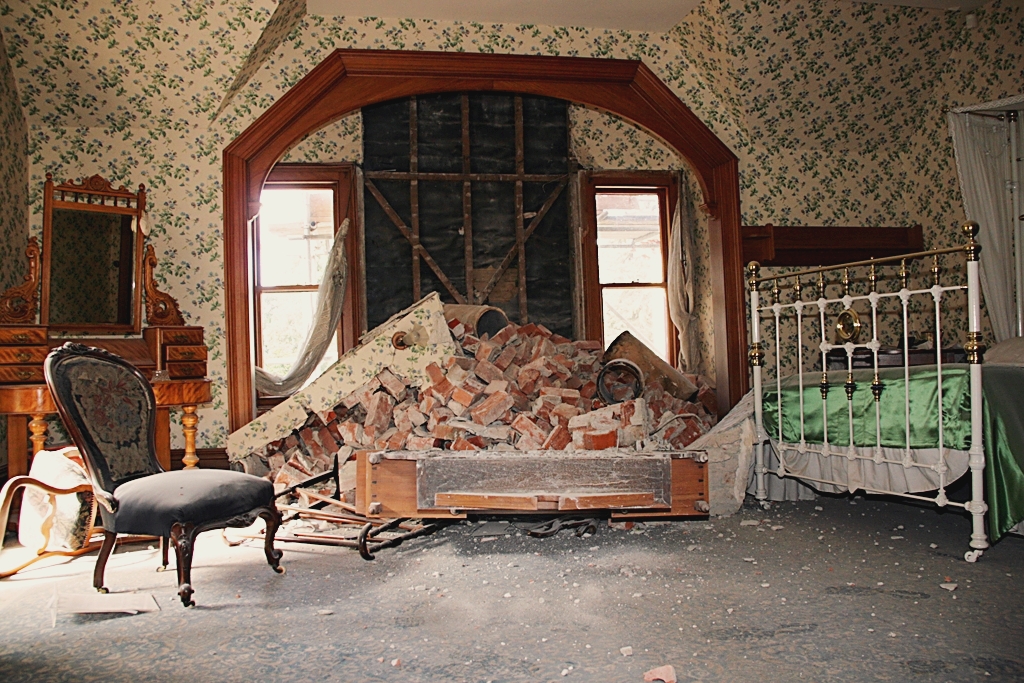 "Earthquake repairs to the much loved Riccarton House in Kahu Road, Riccarton, have started this week," said Charles Deans, Chairman of the Riccarton Bush Trust.
Riccarton House, a Category 1 registered historic building, was built in three stages from 1856 by the pioneering Deans family from Scotland, the first permanent settlers on the Canterbury Plains. It is now operated by the Trust as a living museum of colonial history, and as a restaurant and function centre.
"Whilst Riccarton House was closed to the public after suffering significant damage from the 22 February 2011 earthquake, it is exciting to think that a generous grant of $128,375 from the Christchurch Earthquake Appeal Trust, together with insurance will allow the house to be strengthened, repaired and renovated," said Mr. Deans.
Christchurch Earthquake Appeal Trustee, Dr. Rod Carr said "so much of the heritage landscape in Canterbury has been changed by the earthquakes. The Trustees are pleased to be able to contribute $128,375 of Appeal Trust funds towards the restoration of a building as culturally and historically significant as Riccarton House. We hope that the restoration of this important building goes some way to returning a sense of normality to its community."
Simon Construction is carrying out the $2 million project which will be completed by early 2014.
The Christchurch Earthquake Appeal Trustees appreciate the advice received from the Canterbury Earthquake Heritage Buildings Fund.